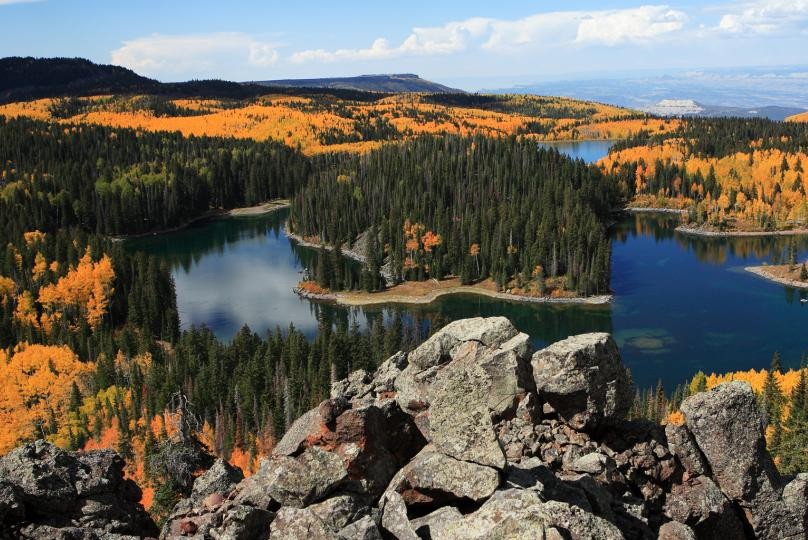 Grand Mesa National Park
The Grand Mesa, Uncompahgre and Gunnison National Forests are a combination of separate National Forests located on the western slope of the Colorado Rockies. These three combined Forests cover 3,161,900 acres of public land in the central and southern Rocky Mountains, an area that lies south of the Colorado River and west of the Continental Divide with some of the most spectacular scenery in the Rockies.
Mesa Verde National Park
Mesa Verde, Spanish for green table, offers a spectacular look into the lives of the Ancestral Pueblo people who made it their home for over 700 years, from AD 600 to 1300. Today the park protects nearly 5,000 known archeological sites, including 600 cliff dwellings. These sites are some of the most notable and best preserved in the United States.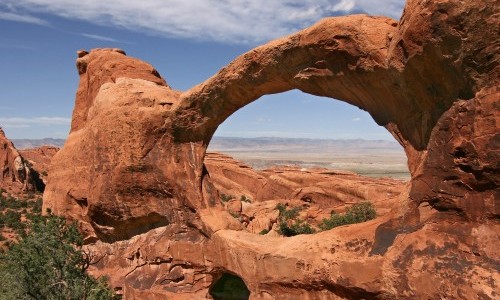 Arches National Park
Visit Arches and discover a landscape of contrasting colors, landforms and textures unlike any other in the world. The park has over 2,000 natural stone arches, in addition to hundreds of soaring pinnacles, massive fins and giant balanced rocks. This red rock wonderland will amaze you with its formations, refresh you with its trails, and inspire you with its sunsets.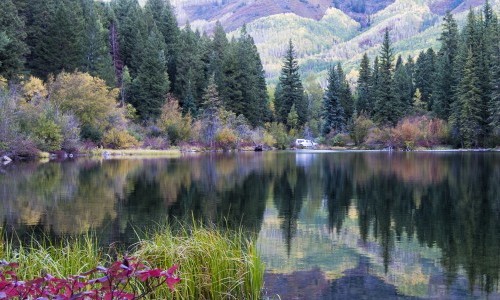 Paonia State Park
​​​​​​​​​​​​​​​​​​​​​​​Plunge deep into nature at this narrow lake park. Steep mountainsides, pristine water, alpine scenery and peaceful environment make Paonia a haven for water and nature lovers.
Camp​ near a babbling stream, water-ski on a mountain reservoir, have a picnic, observe wildlife, all in view of the majestic Ragged Mountains. The park's natural beauty and abundance of wildflowers make it a "must see" for photographers and nature lovers.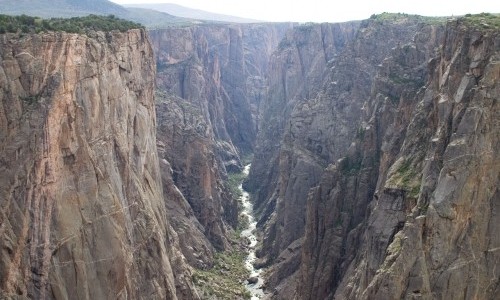 Black Canyon National Park
Big enough to be overwhelming, still intimate enough to feel the pulse of time, Black Canyon of the Gunnison exposes you to some of the steepest cliffs, oldest rock, and craggiest spires in North America. With two million years to work, the Gunnison River, along with the forces of weathering, has sculpted this vertical wilderness of rock, water, and sky.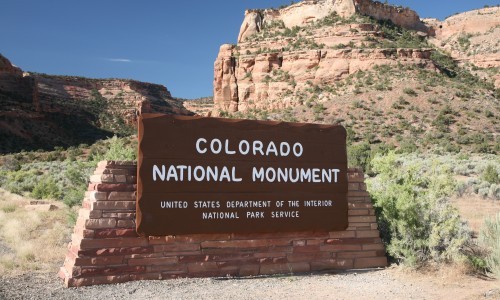 Colorado National Monument
Colorado National Monument preserves one of the grand landscapes of the American West. But this treasure is much more than a monument. Towering monoliths exist within a vast plateau and canyon panorama. You can experience sheer-walled, red rock canyons along the twists and turns of Rim Rock Drive, where you may spy bighorn sheep and soaring eagles.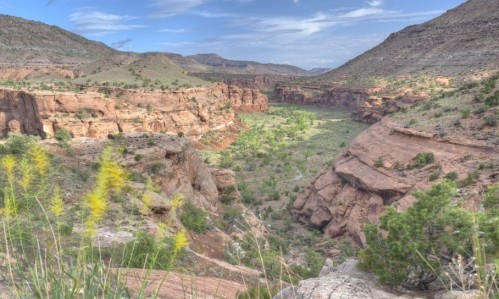 Dominguez Escalante National Conservation Area
Known for its breathtaking scenery, the Dominguez-Escalante NCA is a fine example of the spectacular canyon country of the Uncompahgre Plateau. Red-rock canyons and sandstone bluffs hold geological and paleontological resources spanning 600 million years, as well as many cultural and historic sites. The Ute Tribes today consider these pinyon-juniper–covered lands an important connection to their ancestral past.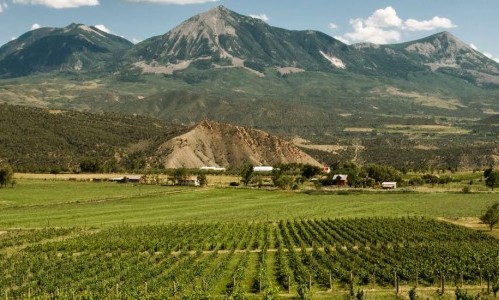 Organic Farms, Wineries & Distilleries
The North Fork Valley is home to an incredible abundance of beautiful farms, both organic and biodynamic. The Valley also boasts an impressive collection of wineries, distilleries, farm-to-table restaurants, local made hard-cider and a local brewery with beers brewed from local hops. Make sure to schedule a wine tour and make some time to hit up the local eateries.
Blue Mesa Resevoir
Blue Mesa Reservoir is a popular destination for outdoor recreation. The lake is very popular with fisherman summer and winter. A number of fish species are in the lake, including lake trout which grow to be very large trophy fish. In addition to fishing the lake offers all sorts of water recreation including boating, water skiing, sailing and wind surfing.
ATV 4 Wheeling
Backpacking
Biking
Bird Watching
Boating
Camping
Canoeing
Climbing
Fishing
Fossil Hunting
Golfing
Hiking
Horseback Riding
Hunting
Ice Fishing
Jeep Tours
Jet Skiing
Kayaking
Motorcycling
Mountain Biking
Picnicking
Rafting
Rock Hounding
Sailboarding
Sailing
Scenic Drives
Cross Country Skiing
Snowboarding
Snowmobiling
Snowshoeing
Stargazing
Swimming
Wildlife Viewing
Windsurfing